Hallo Greentech Festival!
Introducing Circular Waves: Revolutionizing Sustainability at the Greentech Festival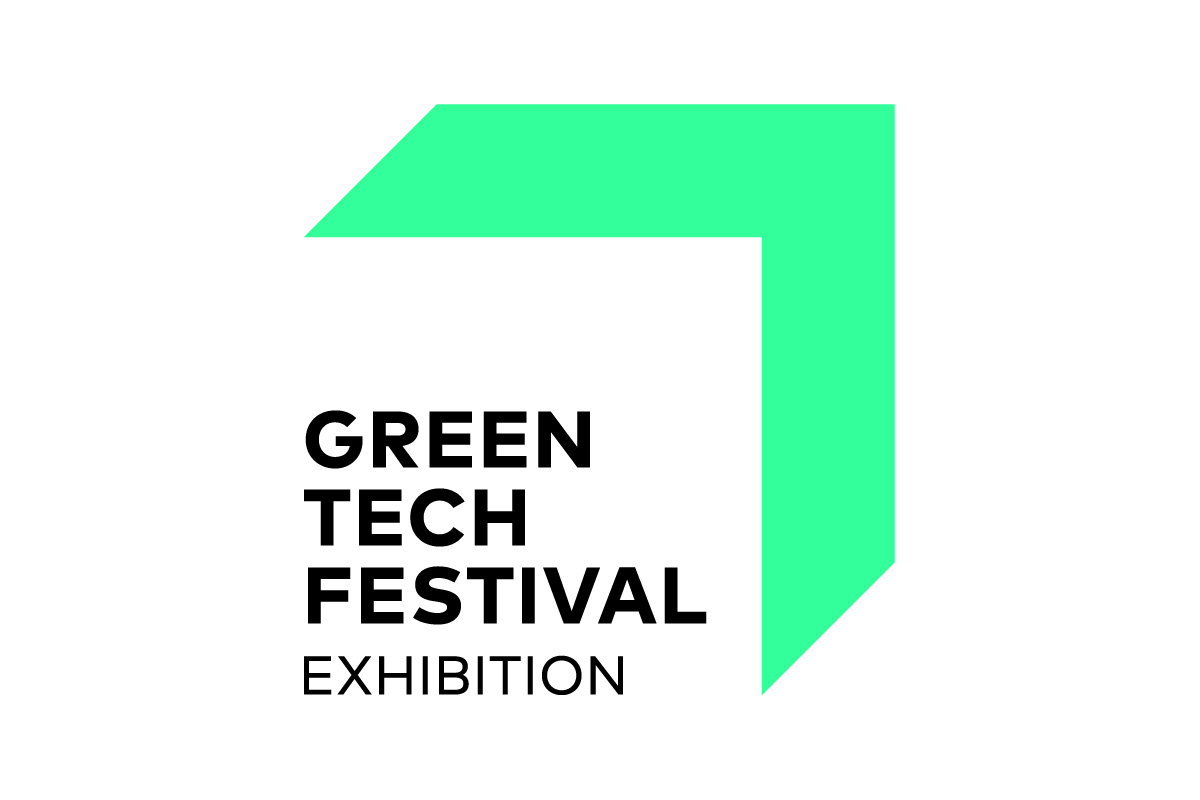 We are thrilled to unveil Circular Waves, an innovative sustainability project that will officially launch at the prestigious Greentech Festival in Berlin from June 14th to 16th, 2023. As the creators of Circular Waves, we are dedicated to transforming the way we approach sustainability in our daily lives.
Circular Waves is a dynamic initiative aimed at revolutionizing the concept of sustainability by merging technology, creativity, and environmental consciousness. Our mission is to inspire individuals, businesses, and communities to embrace sustainable practices and contribute to a greener future.
At the Greentech Festival, we will showcase the remarkable potential of Circular Waves through interactive exhibits, engaging discussions, and thought-provoking presentations.
During the festival, our team of passionate experts will be available to provide insights, share success stories, and facilitate meaningful connections. We invite attendees to join us in exploring the transformative power of Circular Waves and discover how they can become agents of change in their own lives and beyond.
By participating in the Greentech Festival, Circular Waves aims to spark a global movement towards sustainable living, fostering a culture where environmental responsibility is at the forefront of our collective consciousness. Together, we can create a ripple effect that leads to a cleaner, healthier, and more sustainable planet for future generations.
We invite you to join us at the Greentech Festival in Berlin from June 14th to 16th, 2023, and be part of this exciting journey towards a greener, more sustainable future. Together, let's ride the waves of change and make a positive impact on our oceans. Visit www.circularwaves.com to learn more and stay updated on the latest developments of Circular Waves.